Berg nursing home
The Berg nursing home was opened on December 6, 2015 in the so-called White House. On the upper floors there are apartments for the elderly and a community center. In the basement there is a rehabilitation service.
There are ten spaces in Berg. Applications for places go through Skills and Health Assessment Committee of Vestfjörður. The head of the department is Auður Helga Ólafsdóttir, audur@hvest.is, who is also the head of department at Eyri, while the assistant head of department is Svala Einarsdóttir, svalabe@gmail.com.
You can contact the Berg Nursing Home by phone 450 4595.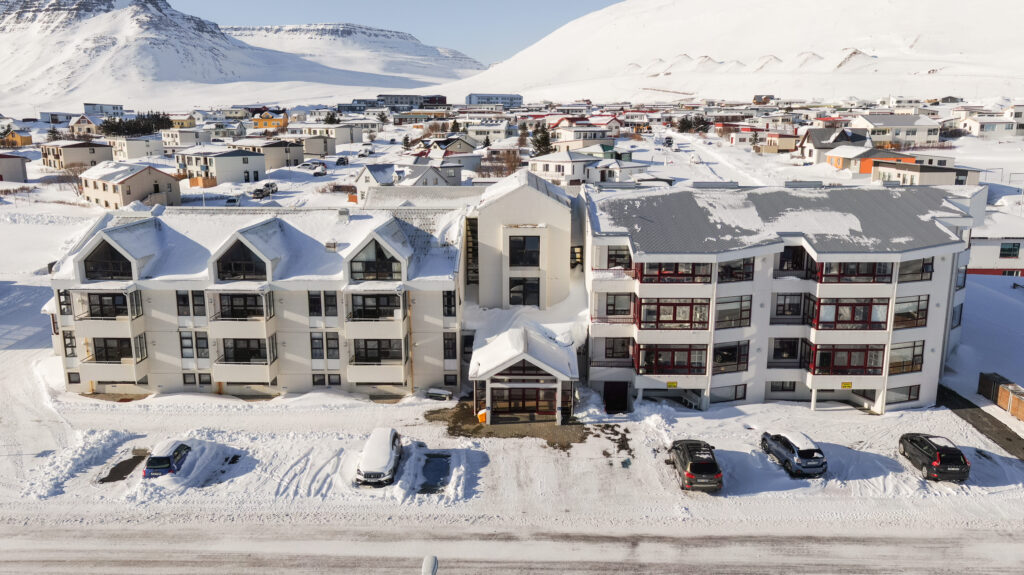 Small healthcare center
The health center is at Höfðastíg 15.
Discussions have been going on for quite some time about moving the seal to more suitable housing, and work is being done to resolve the issue in collaboration with Bolungarvíkurkaupstað.
The sale is open on Mondays from 13:00–15:00 and Thursdays 09:00–12:00.
Home care
Home care is provided in Bolungarvík from the home nursing unit in Ísafjörður.
Updated 26 April 2022 (UN)
Was the page helpful?
The website should answer any questions you may have. If she doesn't, we'd appreciate suggestions.