Ísafjörður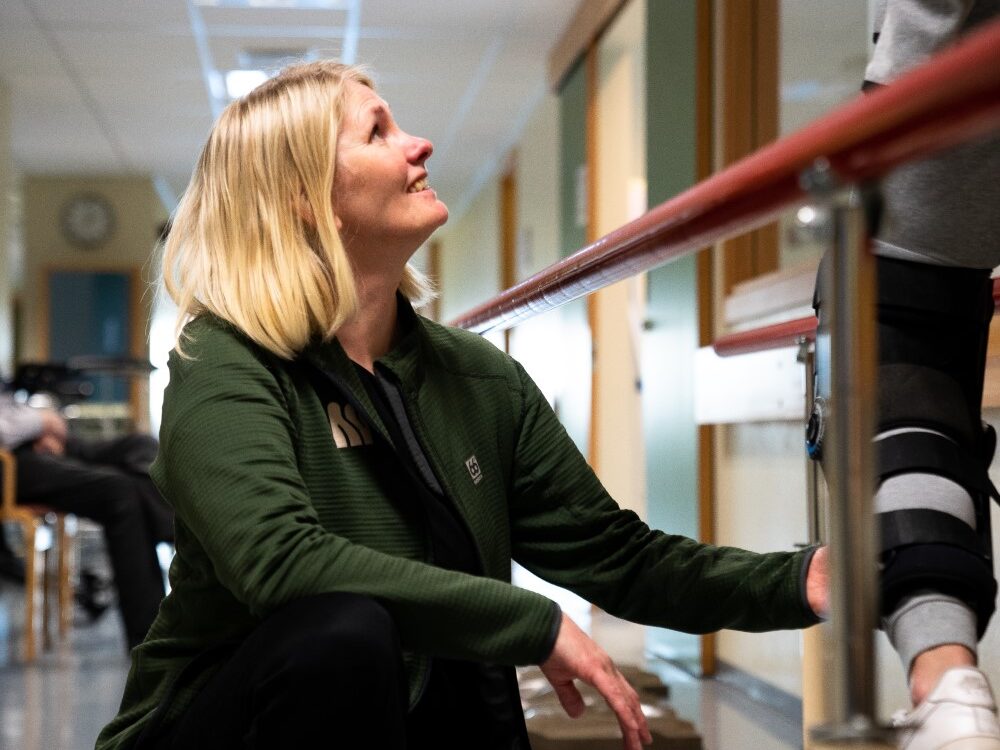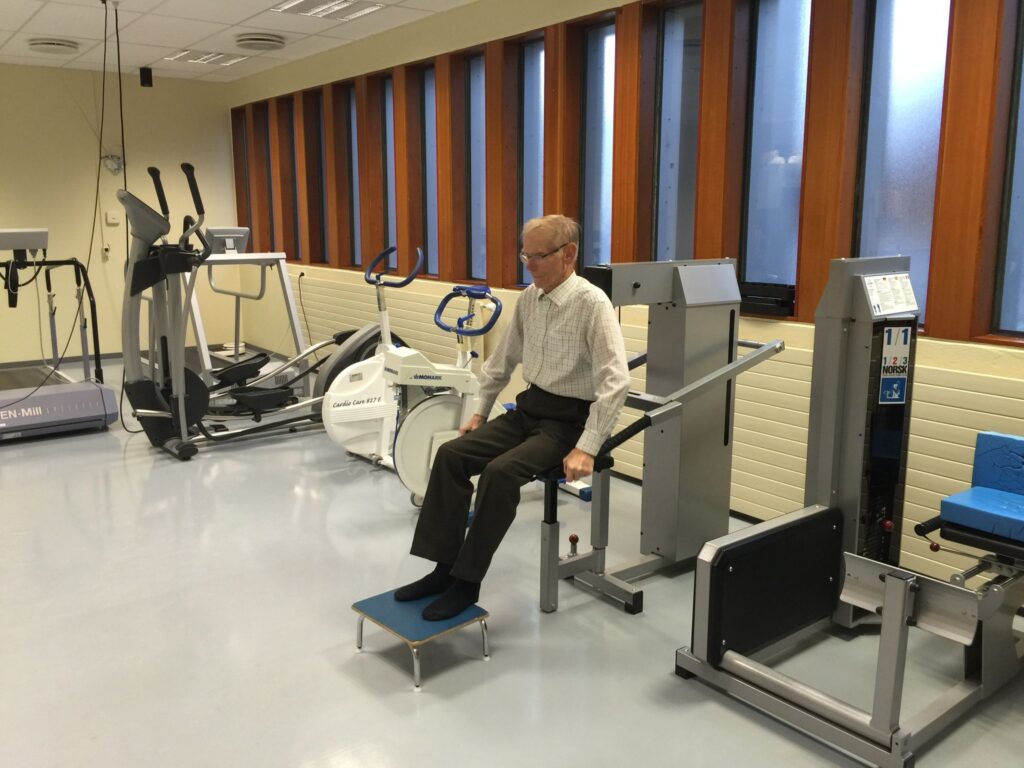 Rehabilitation, physical therapy and occupational therapy services are provided in the basement of the hospital in Torfnes. The head of the department is Sigríður Lára Gunnlaugsdóttir.
You can contact the rehabilitation department by phone 450 4558.
Bolungarvík
Physiotherapist Helgi Pálsson works part-time at the health institute and cares for the residents of Berg. In addition, he provides independent outpatient services under the brand Health promotion. More information can be found at Heilsueflinger's Facebook page.
Patreksfjörður
Updated 23 January 2023 (UN)
Was the page helpful?
The website should answer any questions you may have. If she doesn't, we'd appreciate suggestions.