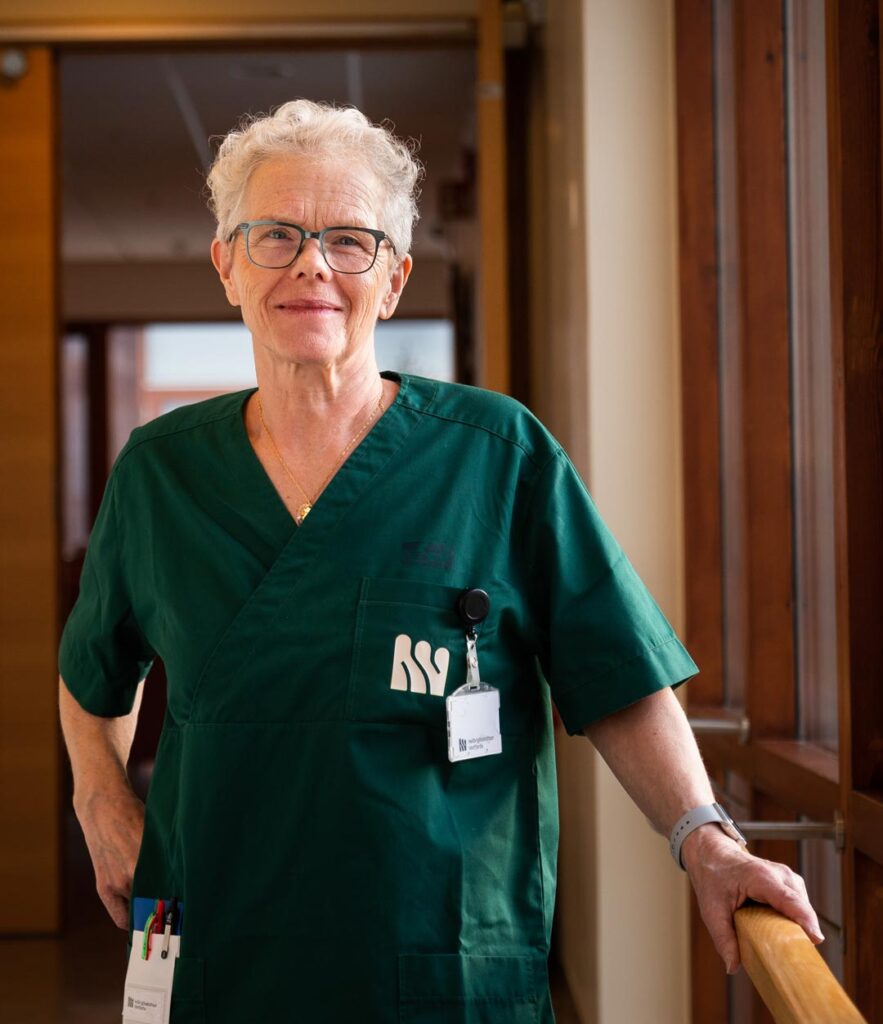 Safe and sound
in the Westfjords!
Order an appointment
You can order at any time by calling 450 4500 or by sending us a message at Heilsuveru.
Drug renewal
We accept prescription renewal requests in two ways:
Health center every day 24 hours a day
Between 10:00 and 11:00 weekdays by phone
Self-employed physiotherapist wanted for Patreksfjörður

Facilities for self-employed physiotherapists in Patreksfjörður are available from August 2023. In Patreksfjörður there is enough work for an independent physiotherapist and great opportunities for general physiotherapy, group training and […]

New CT scanner and closure of the operating room due to construction

In the coming weeks, a new CT scanner will be installed at the hospital in Ísafjörður. As a result, the last phase of the reconstruction of the surgery and accident department will begin. This results in a temporary limitation of services [...]

Summer opening hours of health centers

Due to the summer leave of doctors and other staff, the opening hours of health centers will be as follows: Norðanvärðr Vestfjörður Health care in Ísafjörður is open every weekday. The health care in Suðureyri, Súðavík and Flateyri [...]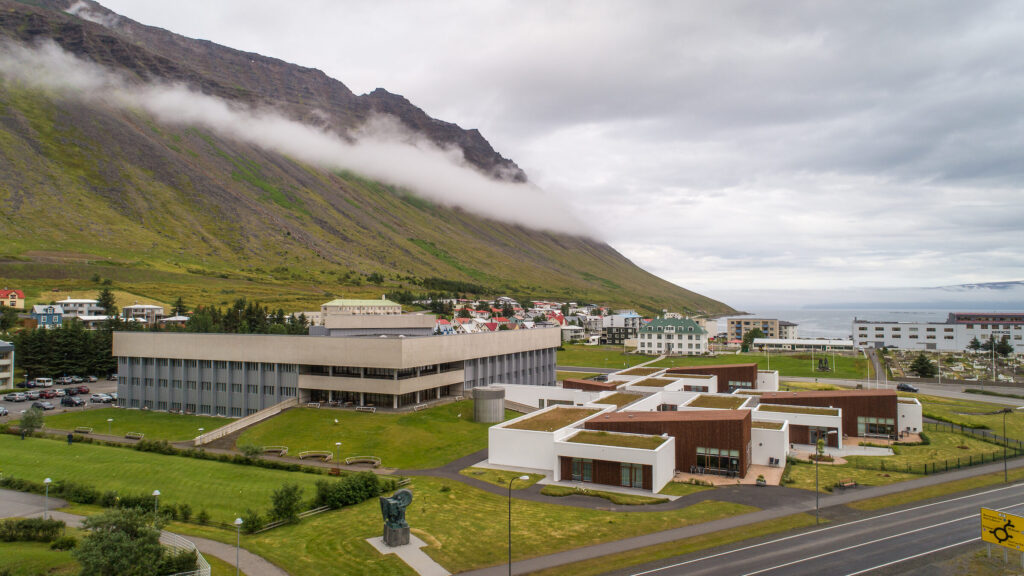 Hospital, the nursing home Eyri and the health center of the northern region. Rehabilitation Department, Research Department and Imaging. Head offices.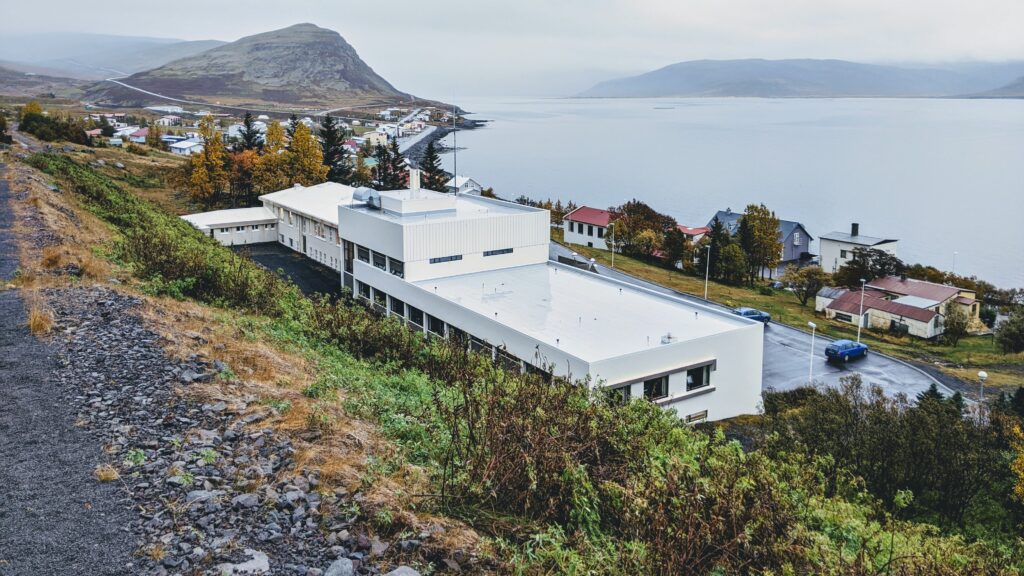 Hospital, nursing home and health center in the southern region. Rehabilitation Department.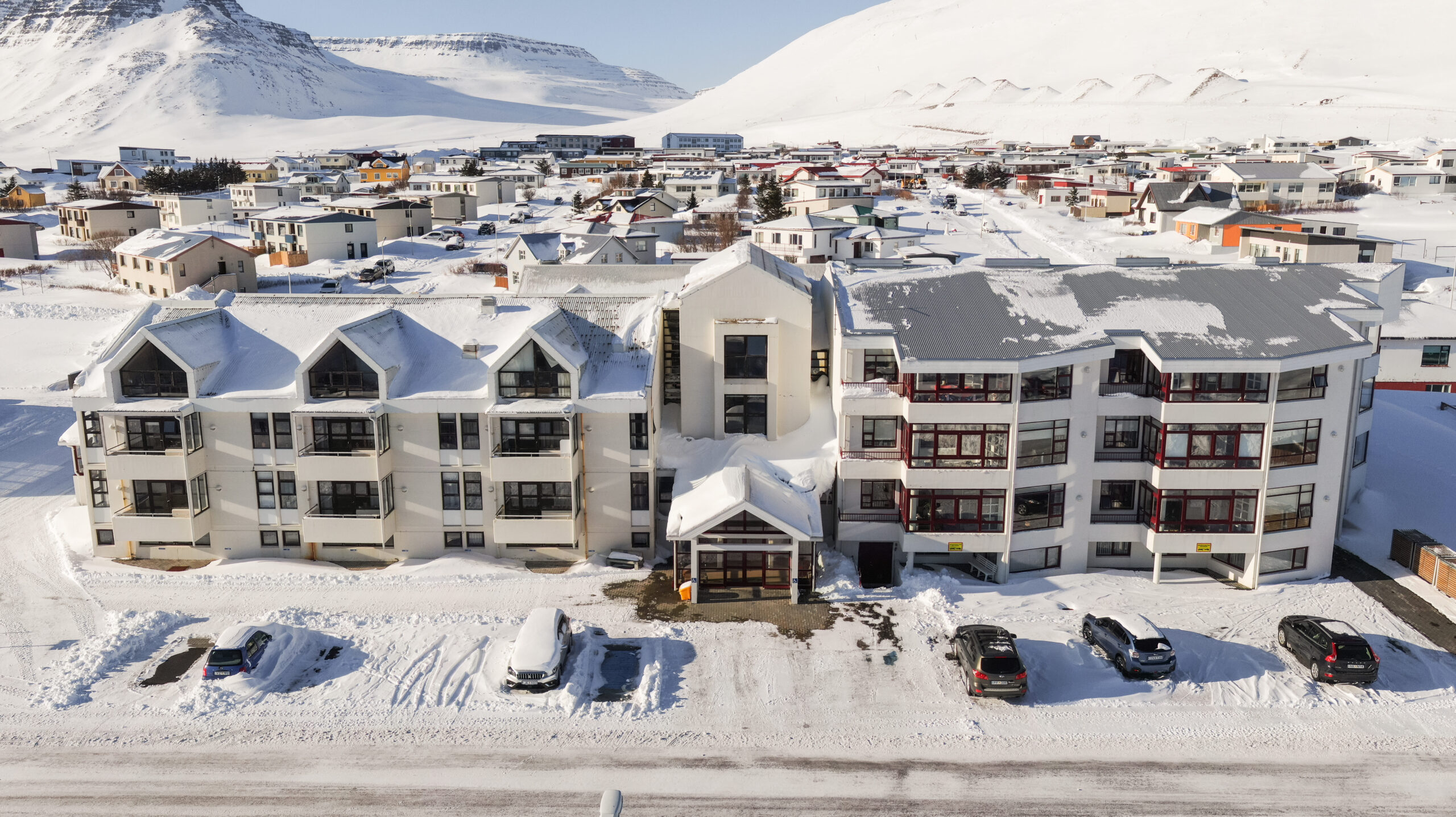 In Bolungarvík, there is the Berg nursing home, health care center and rehabilitation service.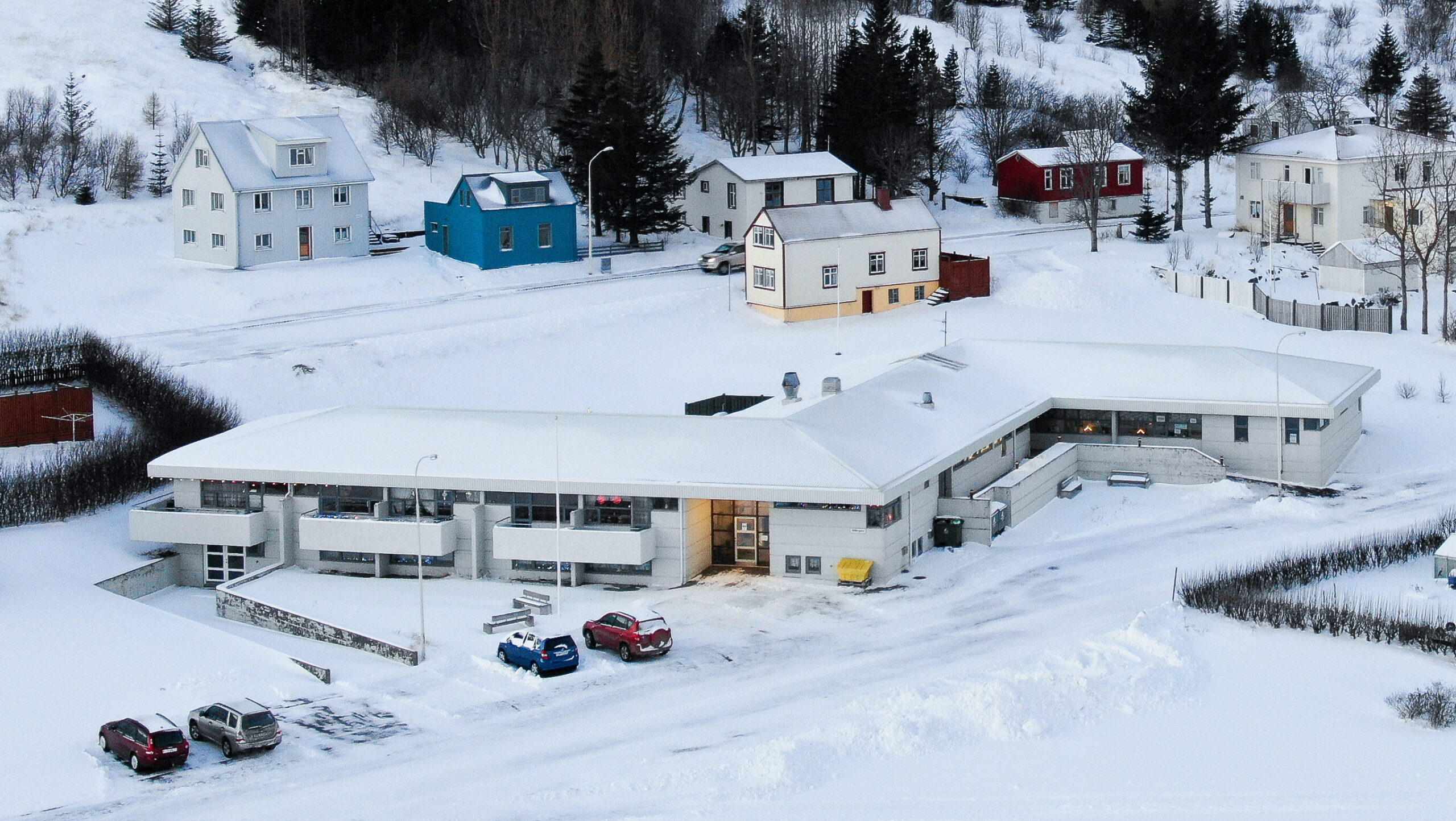 In Þingeyri, the nursing home Tjörn is a health center.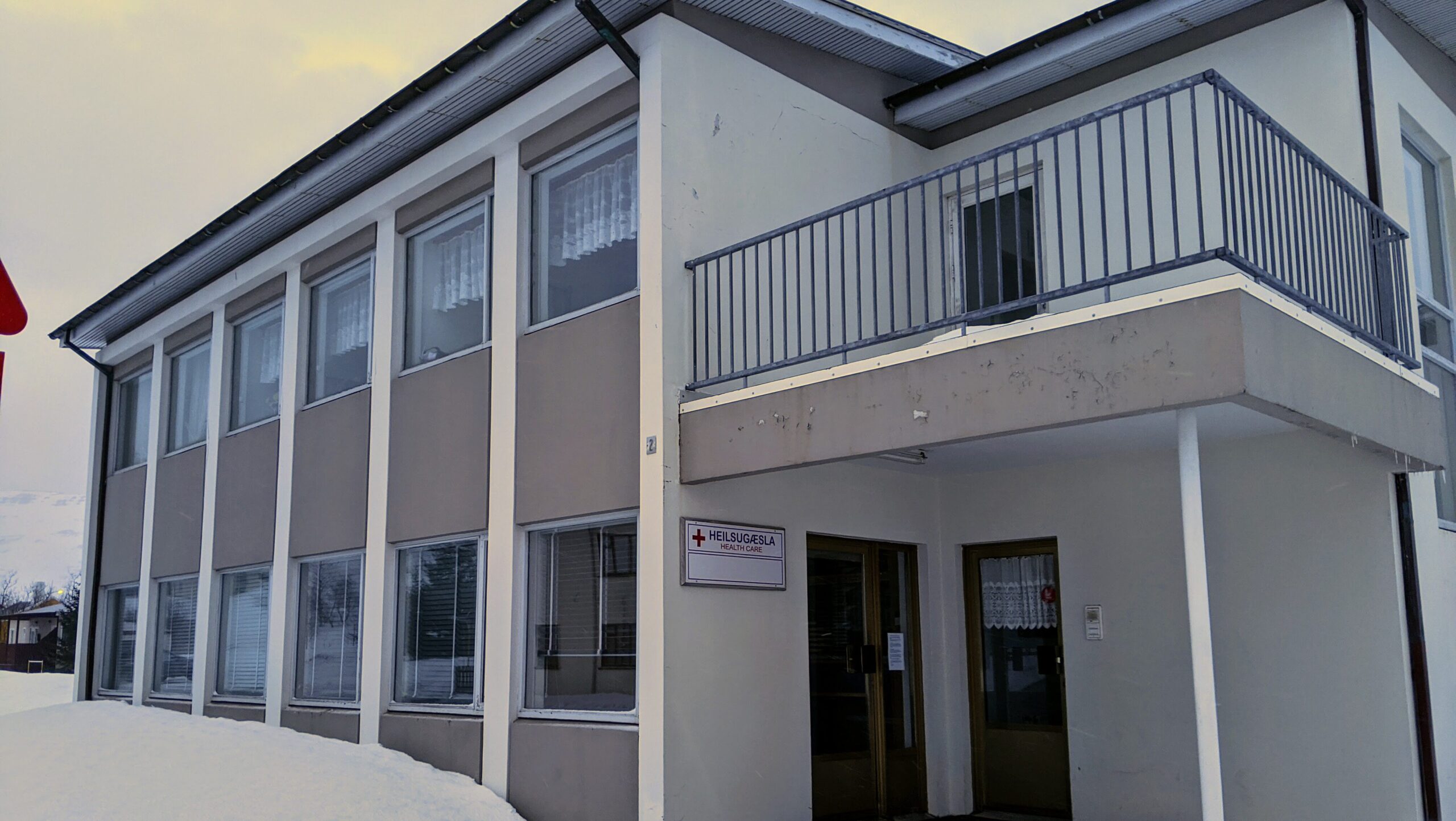 Small healthcare center
Healthcare services and home care are provided at Bíldudalur, Flateyri, Suðureyri, Súðavík and Tálknafjörður.