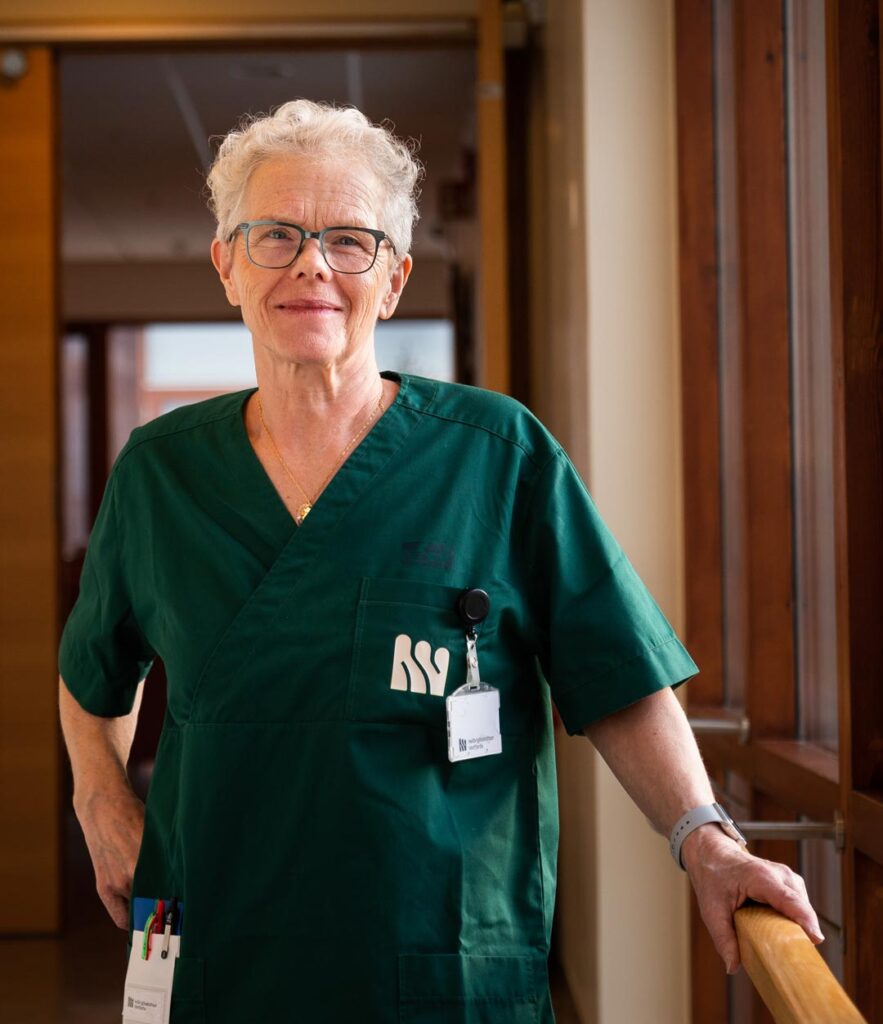 Safe and sound
in the Westfjords!
Order an appointment
You can order at any time by calling 450 4500 or by sending us a message at Heilsuveru.
Drug renewal
We accept prescription renewal requests in two ways:
Health center every day 24 hours a day
Between 10:00 and 11:00 weekdays by phone
Different length of medical appointments in Ísafjörður

We are always looking for ways to improve the service. A big part of this is to increase the participation of professionals from various health disciplines in health care services. This gives doctors more […]

Changed opening hours for healthcare in Patreksfjörður

Since the beginning of the year, the health care in Patreksfjörður is open from 08:00–15:00 every working day. This does not result in any service reduction. There is a short wait for a doctor's appointment. Emergency services continue […]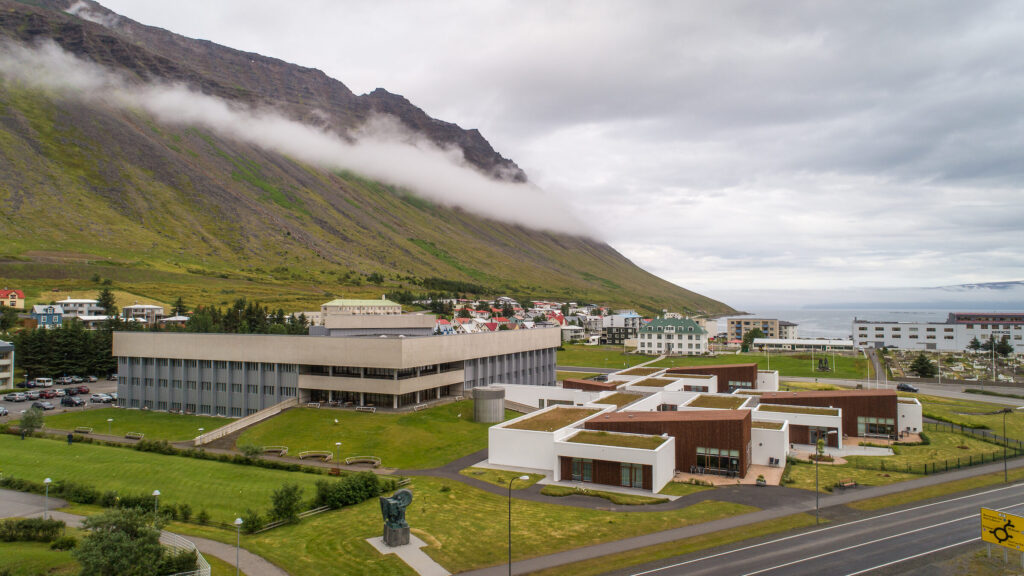 Hospital, the nursing home Eyri and the health center of the northern region. Rehabilitation Department, Research Department and Imaging. Head offices.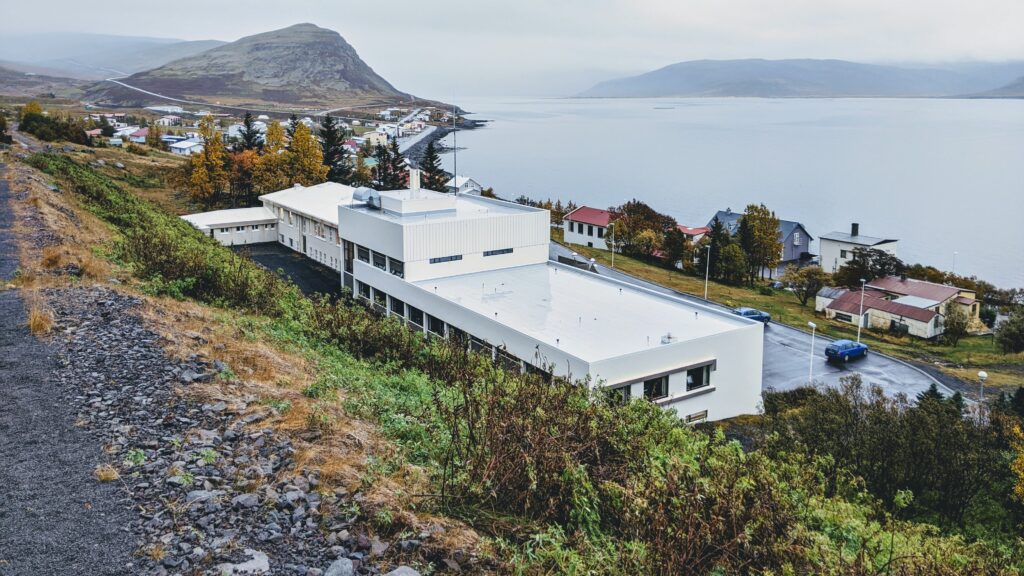 Hospital, nursing home and health center in the southern region. Rehabilitation Department.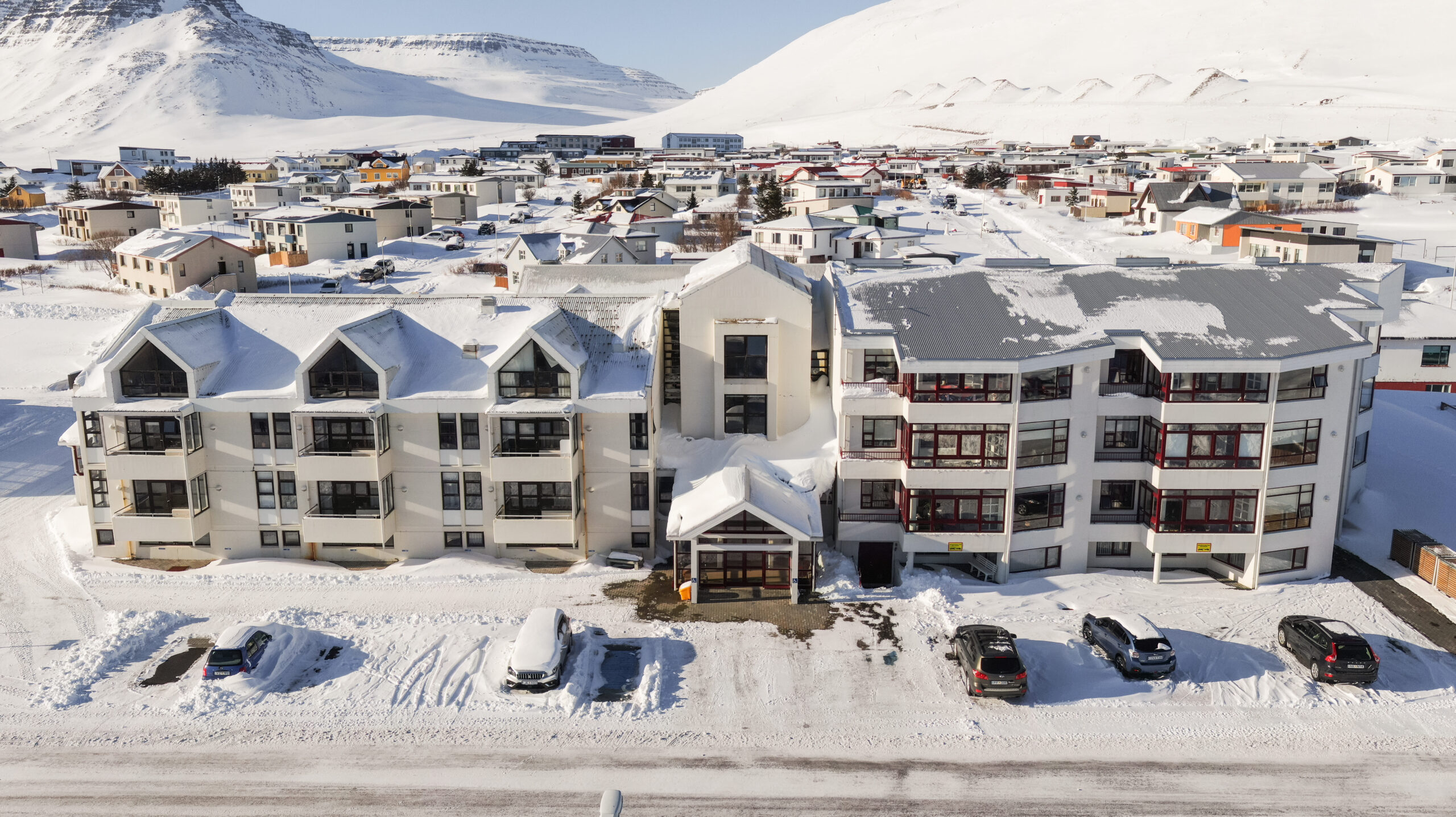 In Bolungarvík, there is the Berg nursing home, health care center and rehabilitation service.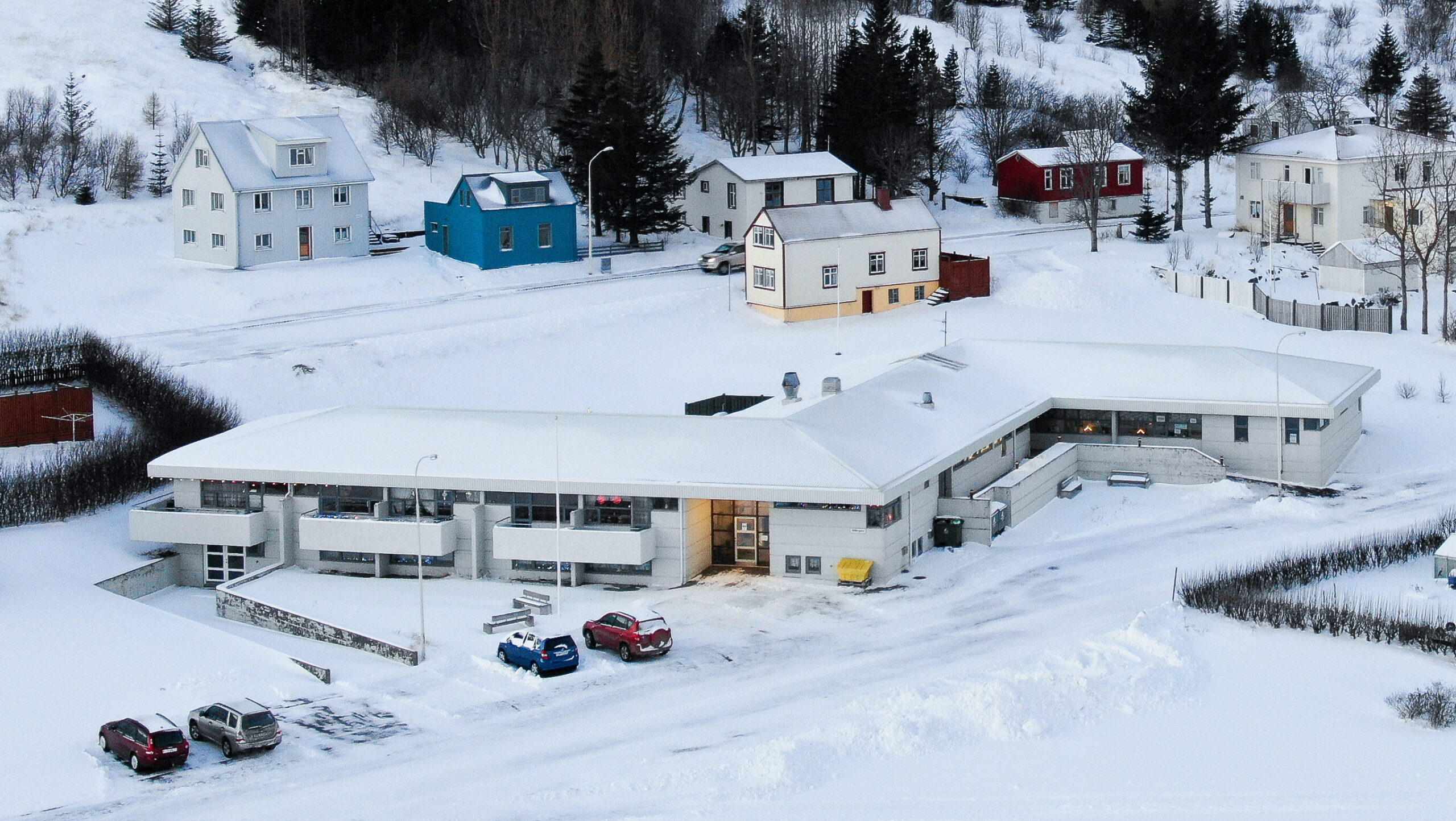 In Þingeyri, the nursing home Tjörn is a health center.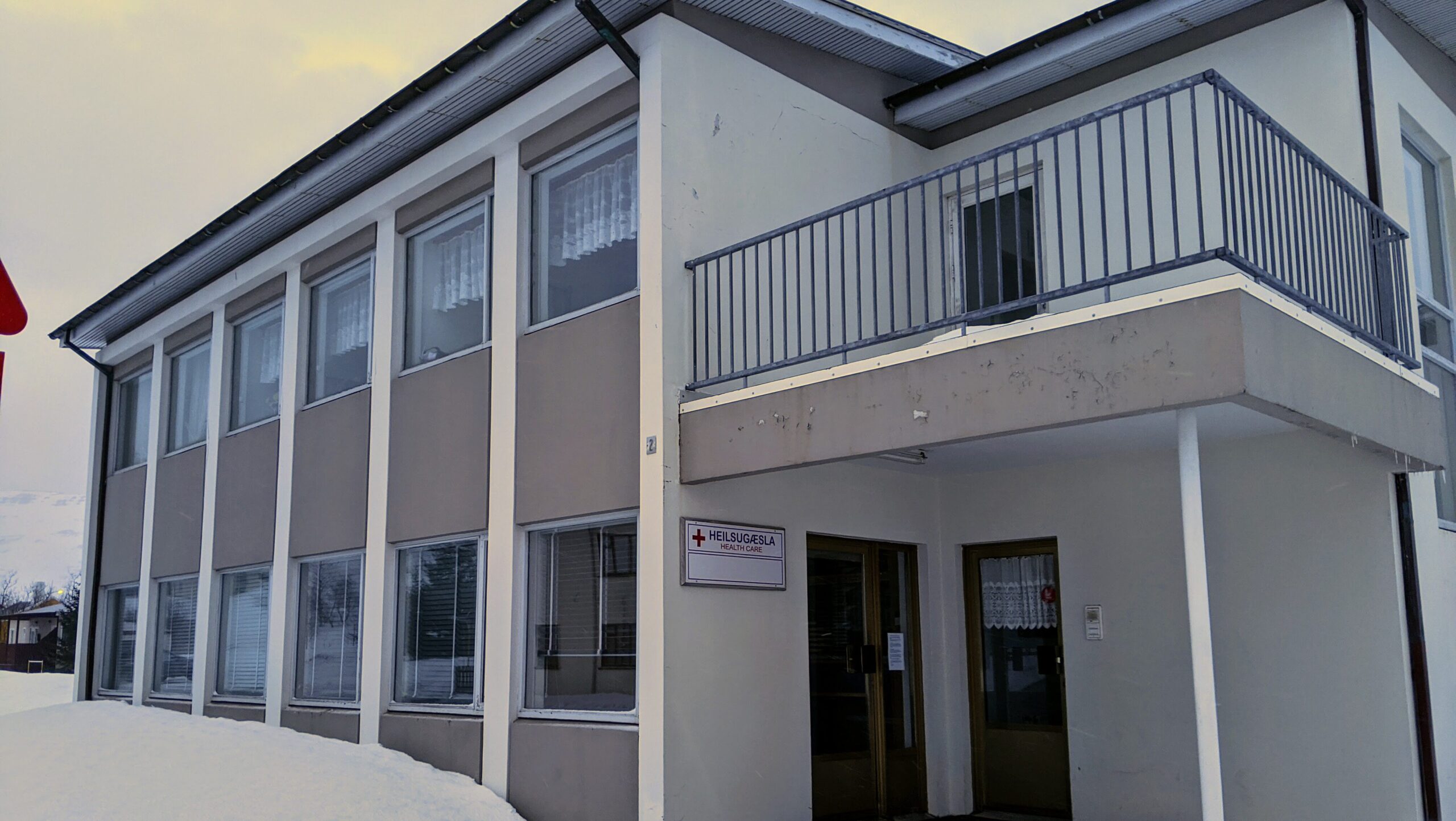 Small healthcare center
Healthcare services and home care are provided at Bíldudalur, Flateyri, Suðureyri, Súðavík and Tálknafjörður.