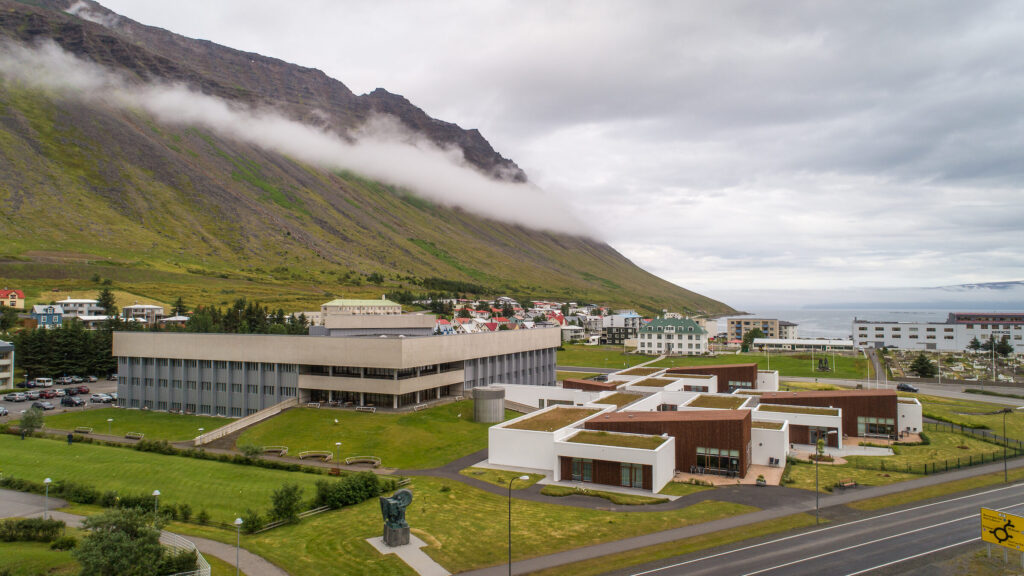 Hospital, the nursing home Eyri and the health center of the northern region. Rehabilitation Department, Research Department and Imaging. Head offices.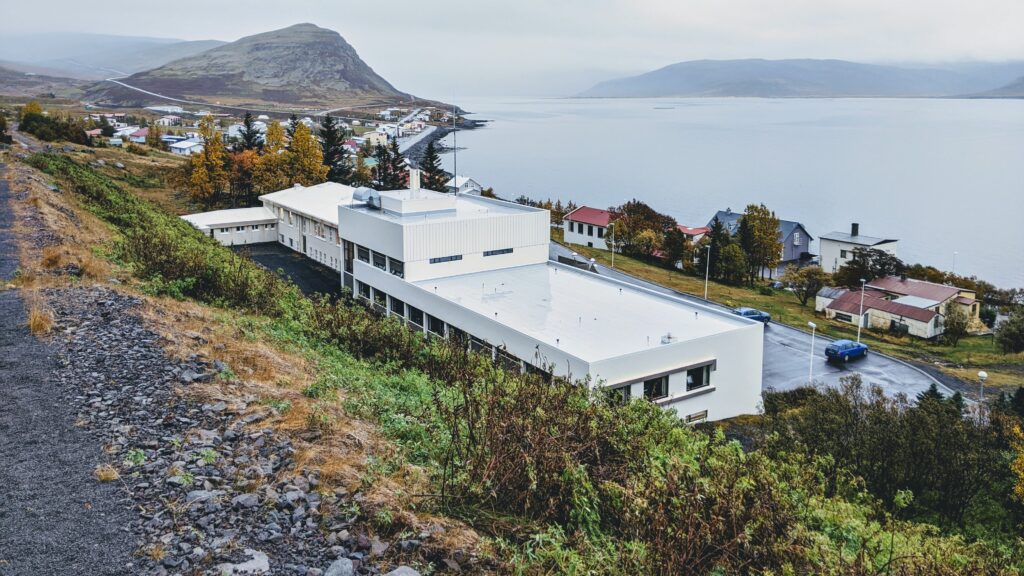 Hospital, nursing home and health center in the southern region. Rehabilitation Department.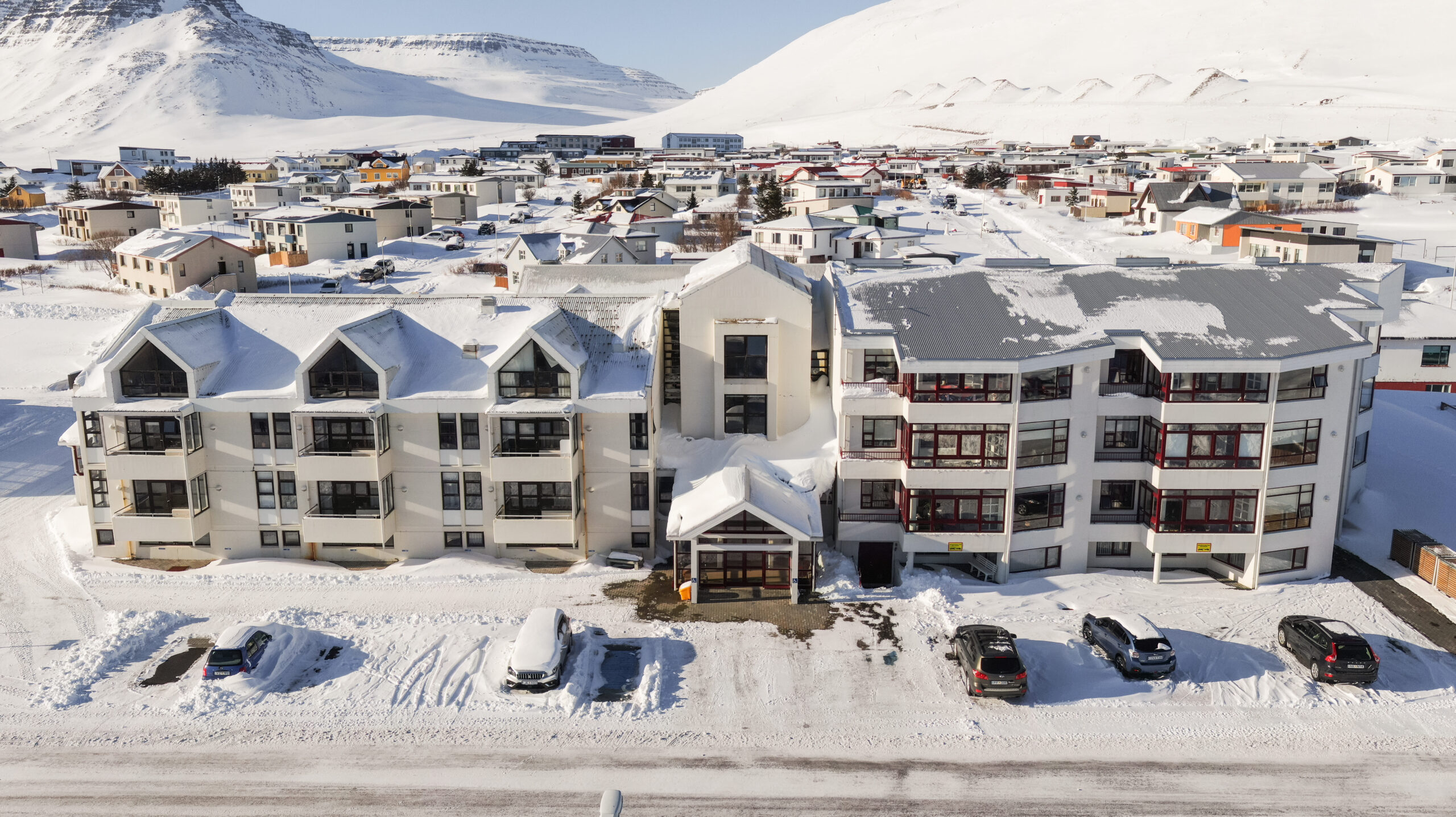 In Bolungarvík, there is the Berg nursing home, health care center and rehabilitation service.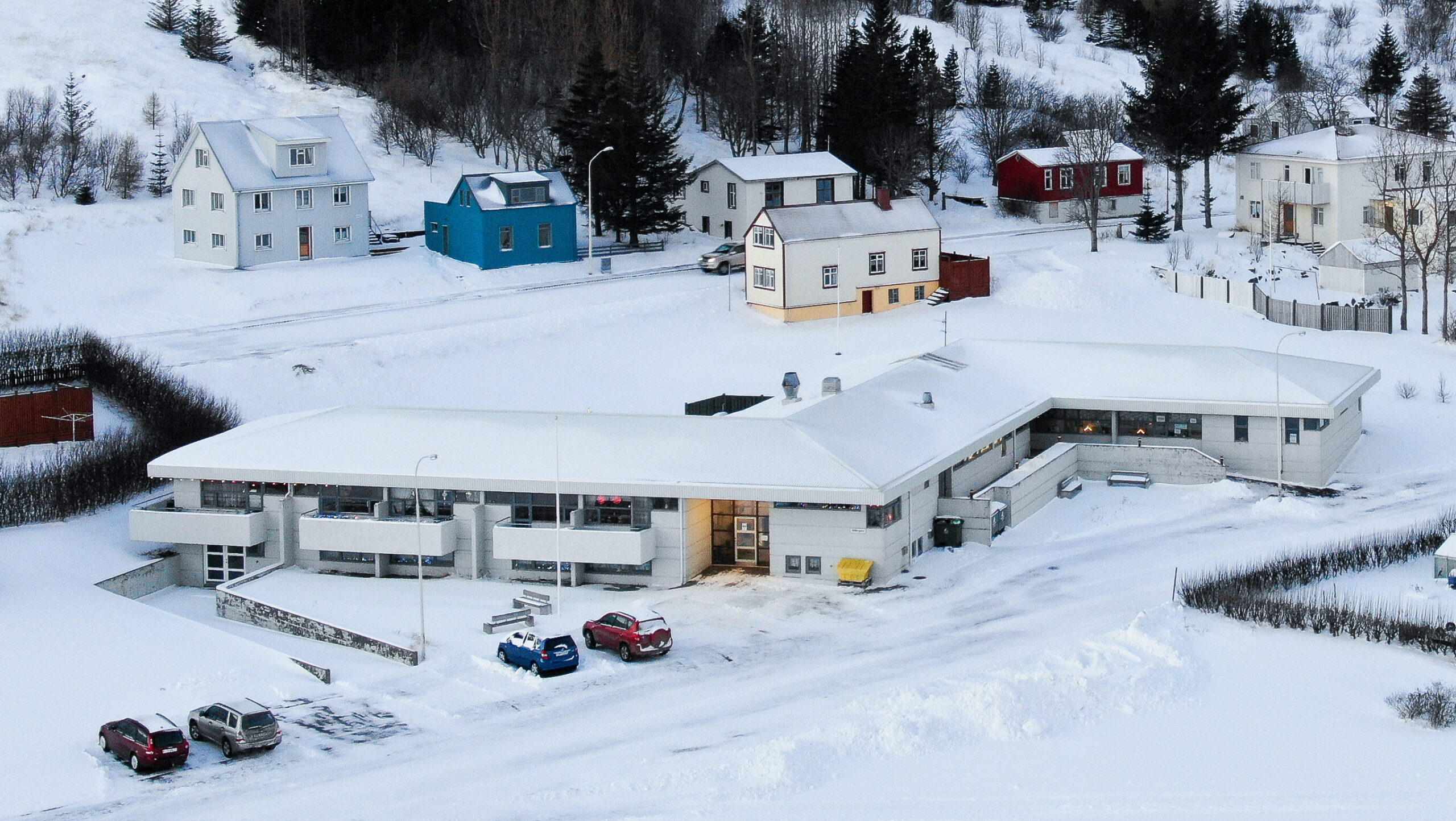 In Þingeyri, the nursing home Tjörn is a health center.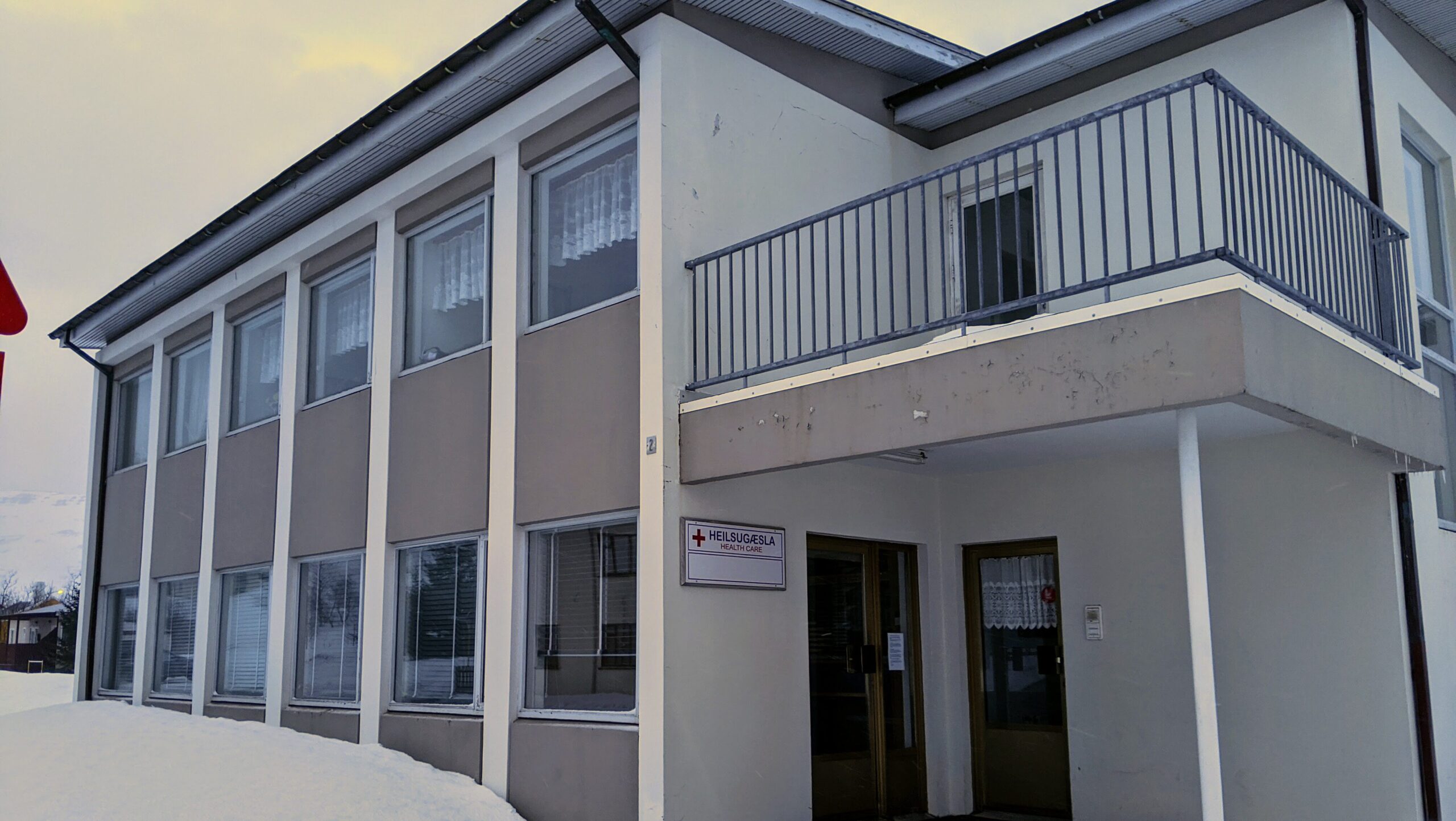 Small healthcare center
Healthcare services and home care are provided at Bíldudalur, Flateyri, Suðureyri, Súðavík and Tálknafjörður.
Updated June 24, 2022 (GÓ)
Was the page helpful?
The website should answer any questions you may have. If she doesn't, we'd appreciate suggestions.