The health care seal in Suðureyri is in the old post office on Aðalgatu.
Medical reception is on Wednesdays from 10:20-12:00. A doctor is not available unless appointments are booked in advance Heilsuvera or by phone 450 4500.
Home care is provided from the home care unit on Ísafjörður.
In the summer of 2022, the sale is closed from 21 May to 31 August due to the summer leave of doctors and others.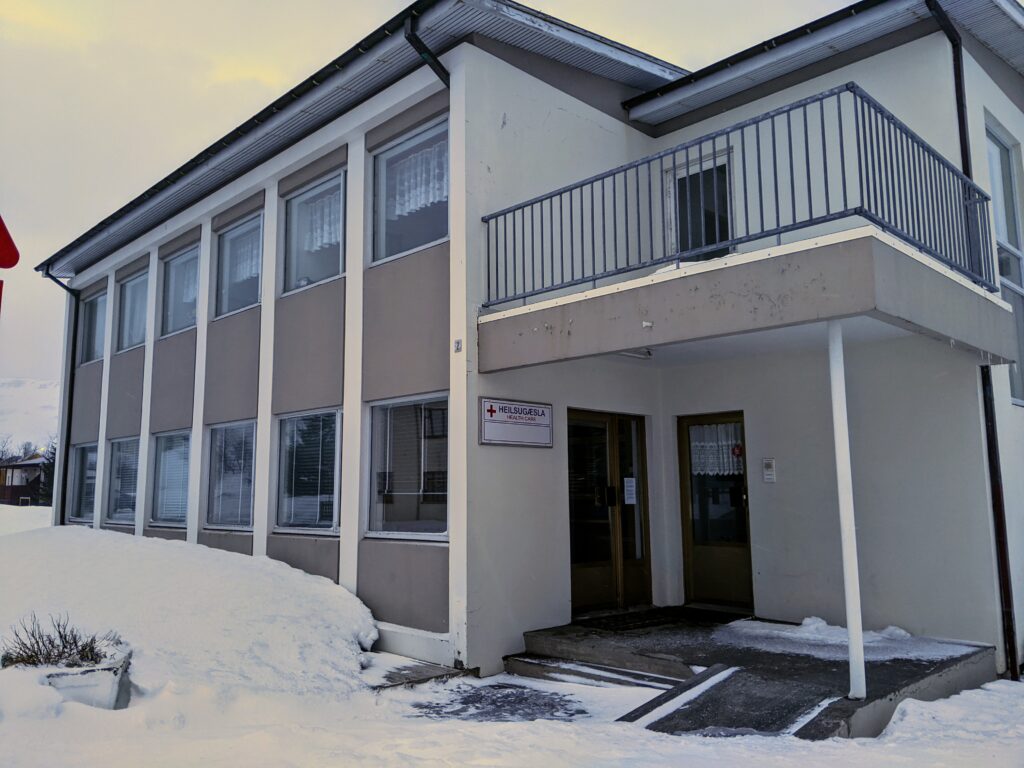 Updated 18 May 2022 (GÓ)
Was the page helpful?
The website should answer any questions you may have. If she doesn't, we'd appreciate suggestions.