There is a small health care center in the Bylta sports center at Hafnarbraut in Bíldudal. Medical services are provided once a week, on Thursday afternoons.
A doctor is not available unless appointments are booked. Appointments must be booked in advance through Heilsuvera or by phone 450 4500.
Home care is provided from Patreksfjörður as needed.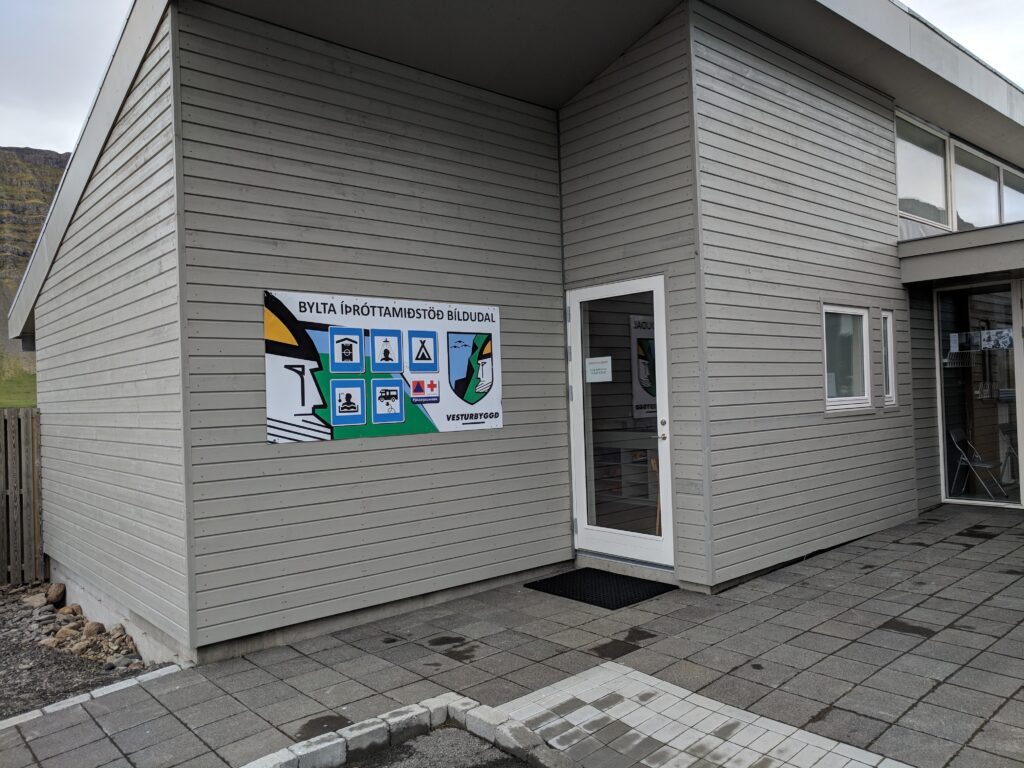 Updated March 11, 2022 (UN)
Was the page helpful?
The website should answer any questions you may have. If she doesn't, we'd appreciate suggestions.