The health center at Tálknafjörður is at Strandgata 38. It is staffed once a week, on Thursdays from 10:00-12:00. A doctor is not available unless appointments are booked in advance Heilsuvera or by phone 450 4500.
Home care is provided from Patreksfjörður as needed.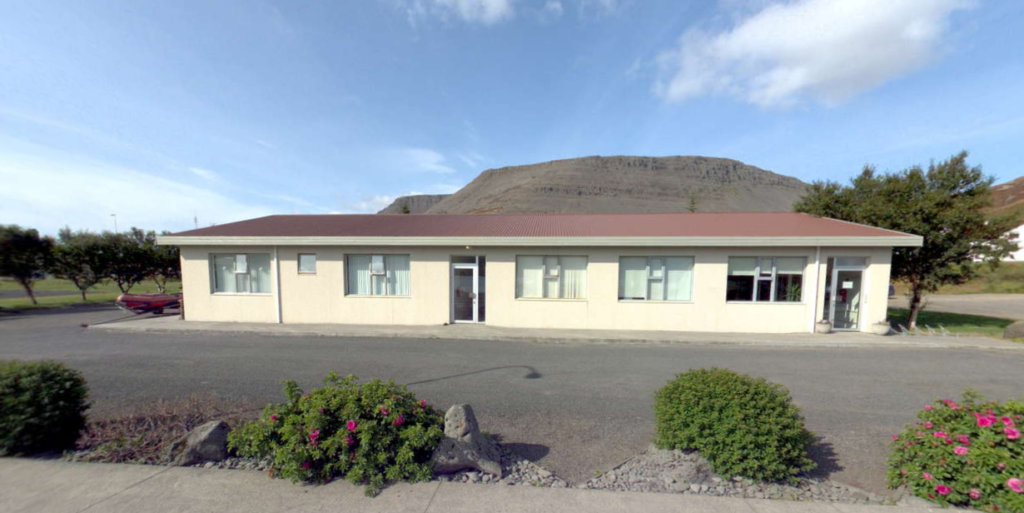 Updated March 11, 2022 (UN)
Was the page helpful?
The website should answer any questions you may have. If she doesn't, we'd appreciate suggestions.