There is no special media or information representative at the institute. General inquiries from the media should be sent to the CEO (gylfi@hvest.is; 693 3916) and to Hilda Elísabetu Pétursdóttir's deputy director of nursing (hildurep@hvest.is; 450 4500).
Organization logo and appearance
The organization's logo and appearance in other respects was designed by the graphic designer Sigga Odds in 2021.
The appearance is intended to reflect the values of the organization. It shows a personal and down-to-earth human warmth. Simplicity is in presentation. The font is an accessible font, the color palette warm.
Click here to download a ZIP file with all versions of the label.
Interviewer photos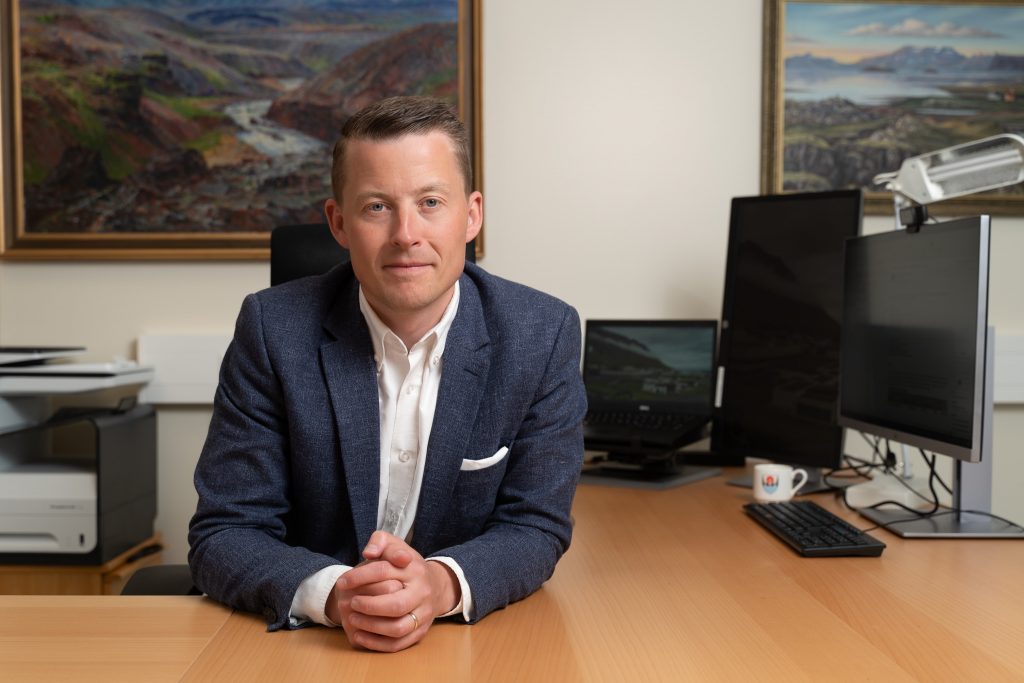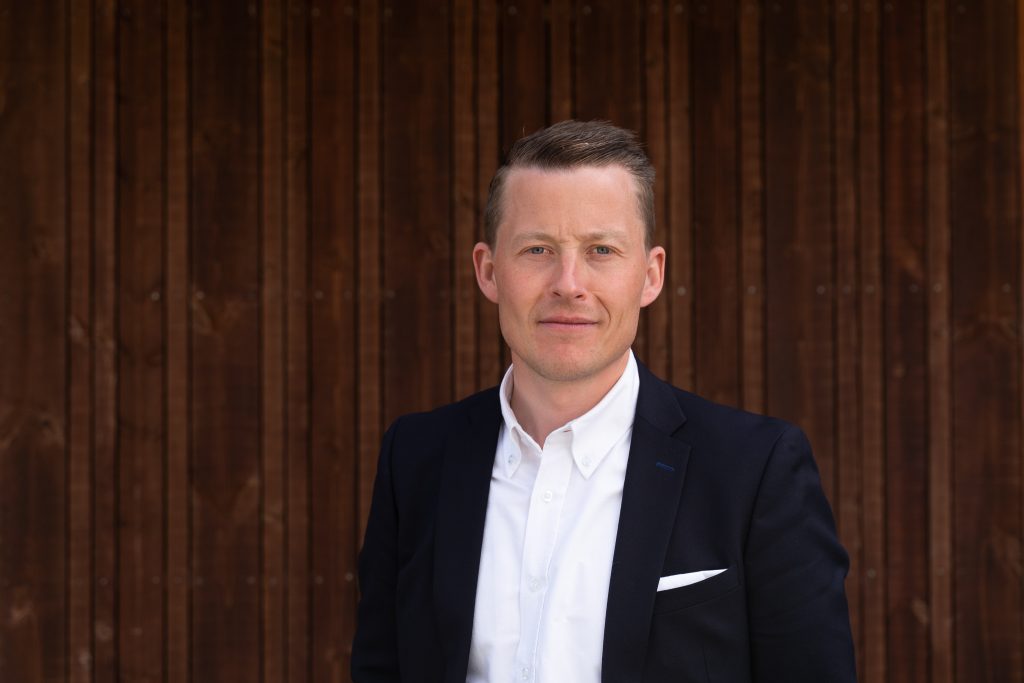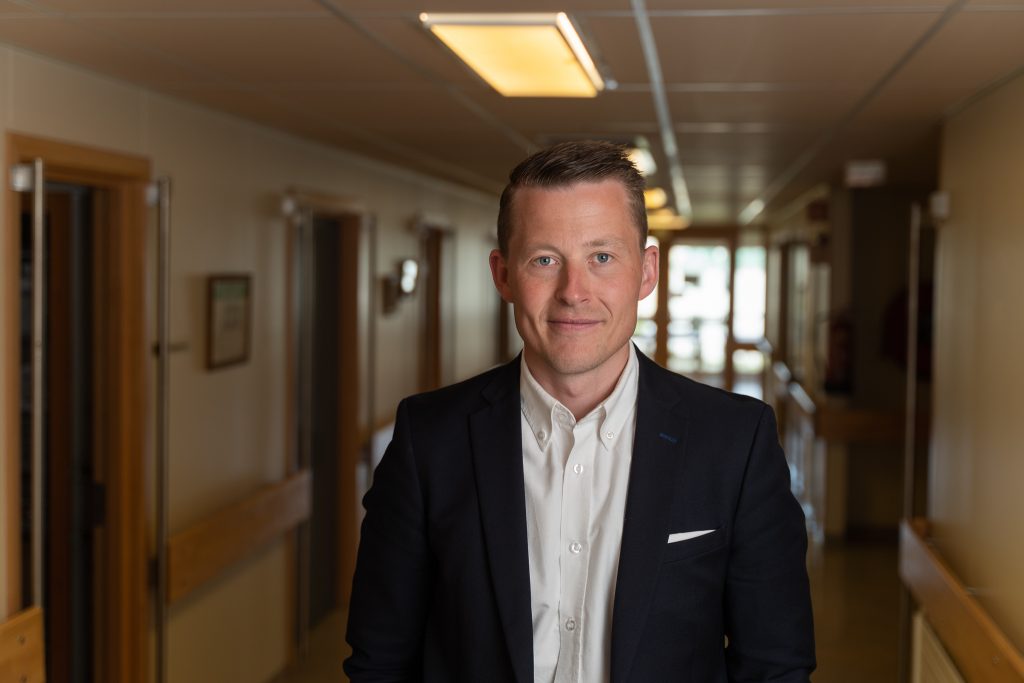 Gylfi Ólafsson
All photos from 2020 by Ásgeir Helga Þrastarson.
Pictures of housing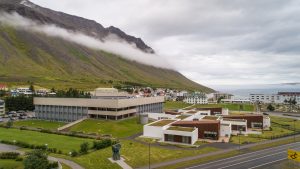 The hospital in Ísafjörður in the background and the nursing home Eyri in the foreground. Photo taken in the summer of 2018.
Author: Ásgeir Helgi Þrastarson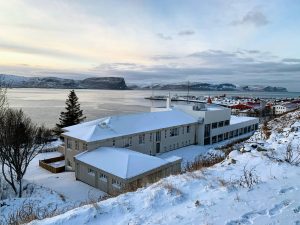 The hospital and health care in Patreksfjörður autumn 2020
Author: Gerður Rán Freysdóttir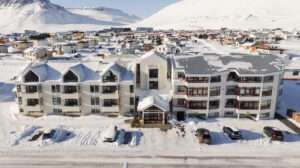 Berg nursing home in Bolungarvík
Author: Ásgeir Thrasterson
Updated 24 January 2023 (GÓ)
Was the page helpful?
The website should answer any questions you may have. If she doesn't, we'd appreciate suggestions.