The nursing department at Tjörn á Þingeyri will not be temporarily closed this summer as had been expected. The directors of the Ísafjarðarbær Health Institute decided this this morning.
There was dissatisfaction among the residents with the closure of the home in Þingeyri, so it was decided to accommodate their wishes.
The decision to close the nursing unit was made due to the staff's summer leave on the one hand, and on the other hand because it had been decided to give the inmates the opportunity to enter a rehabilitation program for the elderly, which is run at the Geriatrics Department of the Hospital in Ísafjörður. With their stay at Ísafjörður, there would also have been a better opportunity to assess the medical and nursing needs of the residents in question and to tailor the services to the residents to the circumstances and skills of each individual.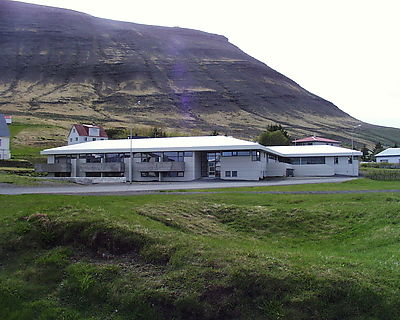 Author: HH