One of the functions of the National Health Service is to supervise the work and working facilities of the health professions.
On February 21st - 25th, questionnaires will be available at the health centers in Ísafjarðarbær and Súðavík via Doctor of Medicine.
The survey will be conducted at 16 health institutions this time, but it is part of a performance evaluation that Ministry of Health and Social Security Stands for.
All those who attend the services of the health centers during the aforementioned period are encouraged to participate.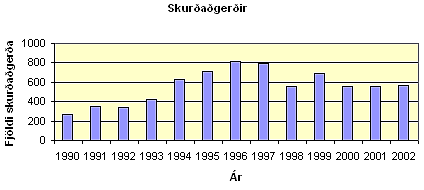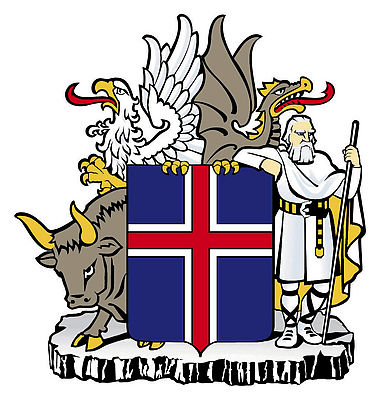 Chief: THOUGH