The rehabilitation department is now in the dining hall on the 2nd floor.
Renovations are now starting on the hospital's rehabilitation unit in the basement of the road Treasury real estate.
The rehabilitation department has therefore been temporarily moved to the inpatient dining room on the second floor.
Patients and residents will receive their food inside the wards while this situation lasts.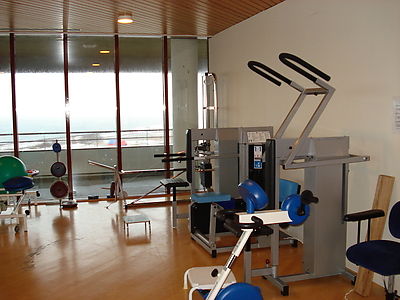 Chief: THOUGH