About 19:30 last night began to flood into the basement of the Rehabilitation Department of the Health Institute.
Nothing was done and all the rooms of the department were flooded within a short time. Soon after, there was a problem with the drains in the west wing of the building, mostly in the old laundry room. Staff were called to the site to stop the progress of the water, but nothing started to work until a powerful pump truck came to the area and pumped out wells in the vicinity of the house and in front of the entrance to the basement, where a certain amount of water had collected. It was then around midnight that a shock began to be seen on the water, and the cleaning was completed with the loyal help of the Ísafjörður fire brigade at around one in the night.
The organization would like to thank all those who helped to prevent further damage caused by the water. It is not known how extensive the damage is.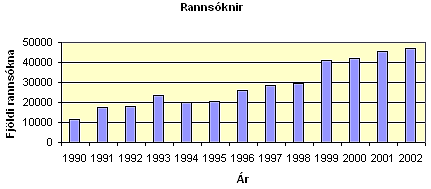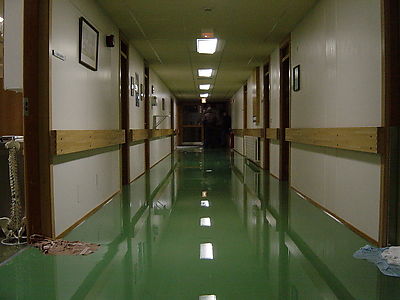 Head.: UN